Restaurant & Bar on the Waterfront of Samana
Cafe Italia Restaurant & Bar
The COOL place on the Waterfront of Samana to hang out with friends, eat delicious food and enjoy your favorite drinks !
• Club Sandwich
• Cheeseburger
• Baguette
Sandwiches
• Burritos & Tacos
• Tuna Salad
• Garlic Shrimps
• Fish in Coconut
Sauce

• Grilled Fish
• Pasta Bolognesa
• Pasta Shrimps
• Pasta Carbonara
We are also the
#1 BAKERY OUTLET in Samana offering daily fresh French Baguettes and delicious Pastries.
Our Menus - Click to enlarge !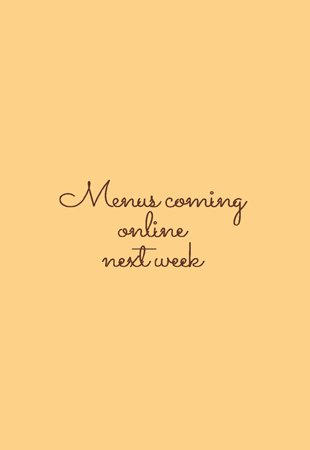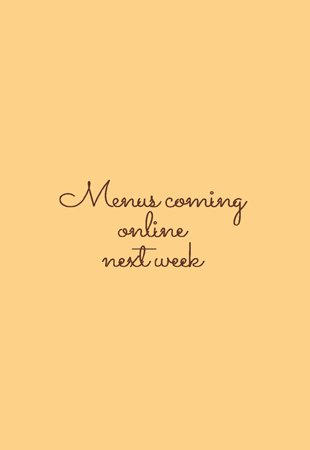 CLICK TO FIND US ON THE MAP